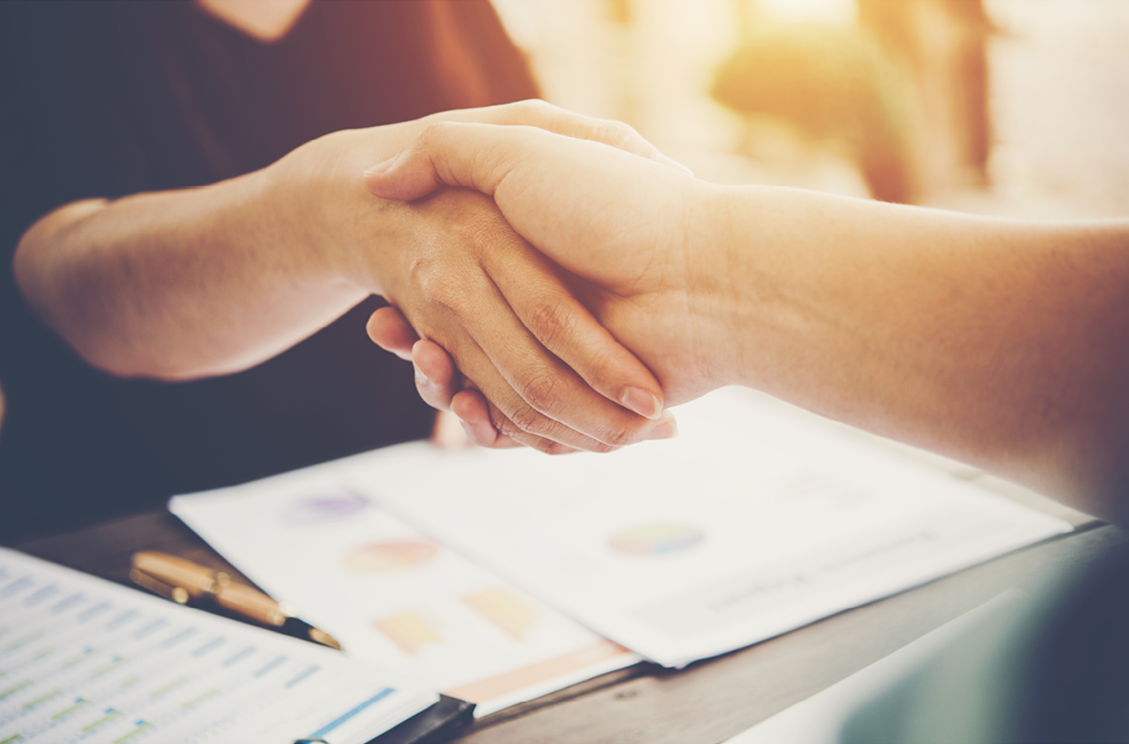 CASE STUDY: STANDARDIZATION IMPROVES MSP'S ENTIRE CUSTOMER LIFECYCLE
Complete I.T. delivers IT solutions to small and medium-sized enterprises with seven offices throughout the UK. Due to a recent streak of acquisitions, Complete I.T.'s ability to scale is something Dan Scott, Innovation and Systems Director for the MSP, has been keeping a close eye on.
"LIONGARD GIVES US THE ABILITY TO CAPTURE CLIENT TECHNICAL DOCUMENTATION IN AN AUTOMATIC AND CONSISTENT WAY" – DAN SCOTT, INNOVATION AND SYSTEMS DIRECTOR, COMPLETE I.T.
Download the Case Study to learn more about how Complete I.T. provides the unified visibility needed to effectively serve its clients.