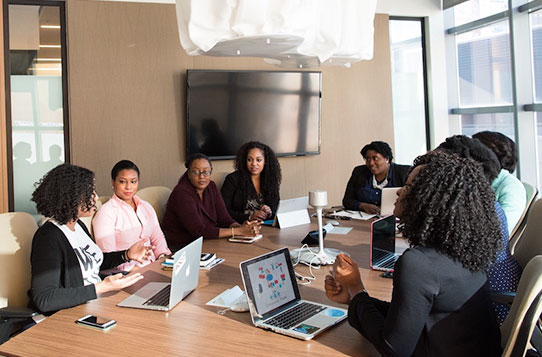 UNIFIED VISIBILITY TURNS CUSTOMER EVALUATIONS INTO VCIO OPPORTUNITIES
Danory Technology Partners offers a range of IT consulting services that are specifically designed to provide small Canadian businesses with big technological solutions. They pride themselves on being a Canadian business devoted to protecting other Canadians and their businesses.
"We look at them as a business, not just someone who needs tech support… Our relationships are based on trust, and Liongard helps with that transparency."
Addison Pasiuk, Danory Technology Partners

Download the Case Study to learn more about how Liongard enabled Danory Technology Partners to use historical data to demonstrate value & provide strategic insight for their customers.